Showing posts in category: Opinion Channel, Show all
Posted On :
---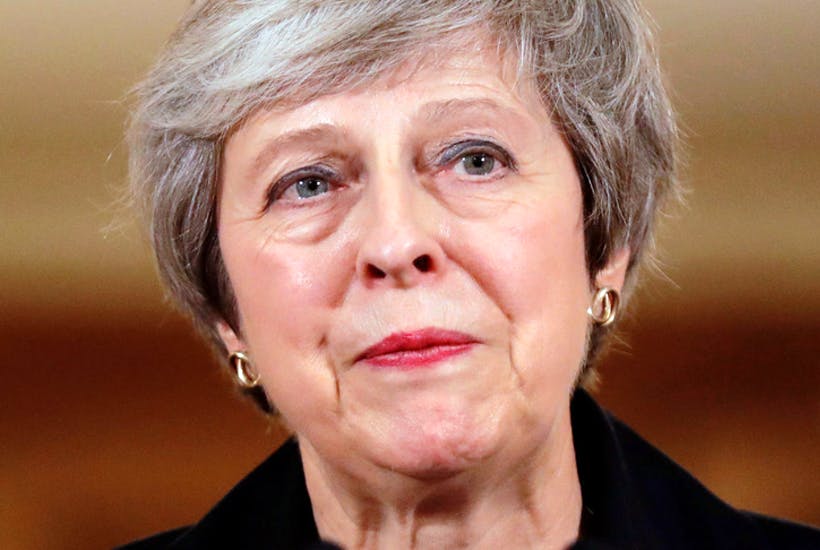 This week, Theresa May's government teetered on the point of collapse over her proposed Brexit deal. The withdrawal agreement between the UK and Brussels led to Dominic Raab and Esther McVey resigning in protest. However, May's remaining ministers have since attempted to rally around her at least in the short term. Speaking on Friday, Liam Fox – the International Trade Secretary – gave a speech in which he declared 'a deal is better than no deal'. This is rather different to May's old claim that 'no deal is better than a bad deal'.
So, is Fox right? We thought it best to let readers decide for themselves. In theory, Britain is leaving the EU on 29 March 2019. But the legal small print, published by Brussels, shows what this means. Parliament will be asked to ratify a deal which clearly admits that 'all references to 'Member States' and competent authorities of Member States…shall be read as including the United Kingdom.' (Article 7). So the UK will be bound by EU laws, at least during a transition period. But this 'transition period' can be be made to last forever (Article 132). And even if a successor deal is agreed, the UK will have signed away other rights for years to come.
Posted On :
---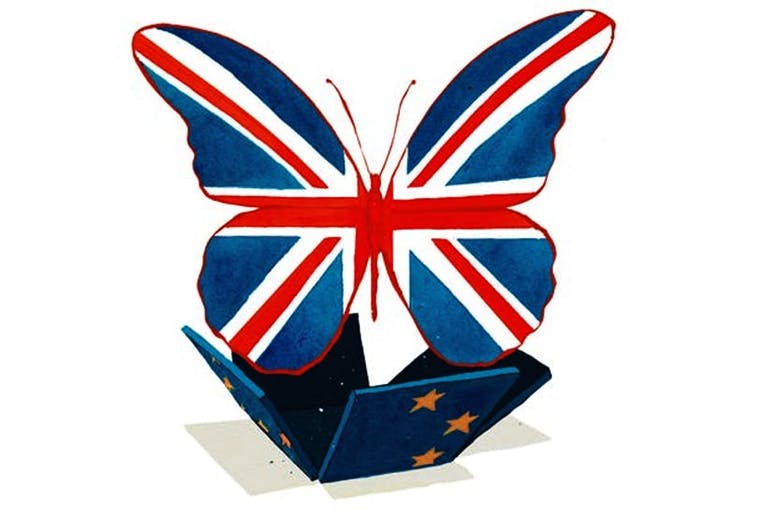 But even after two years of fearmongering and vacillation, it's not too late for robust leadership to deliver the Brexit that people voted for. It's time for Britain to announce what it will do if the EU can't make an acceptable offer by March 29 next year — and how it would handle no deal. Freed from EU rules, Britain would automatically revert to world trade, using rules agreed by the World Trade Organization. It works pretty well for Australia. So why on earth would it not work just as well for the world's fifth-largest economy?