Showing posts created in December 2018, Show all
Posted On :
---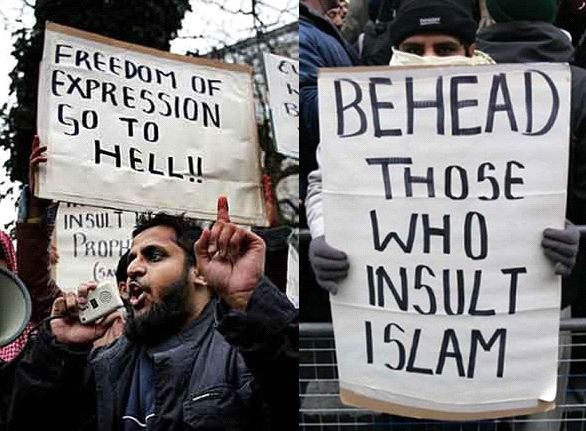 The European Court of Human Rights ruled that criticism of Muhammad constitutes incitement to hatred – meaning that in Europe, criticizing Muhammad is no longer protected free speech.
Posted On :
---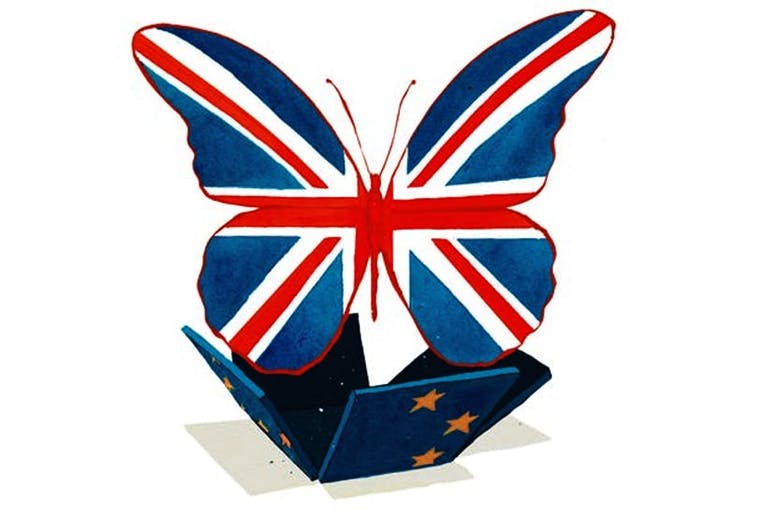 But even after two years of fearmongering and vacillation, it's not too late for robust leadership to deliver the Brexit that people voted for. It's time for Britain to announce what it will do if the EU can't make an acceptable offer by March 29 next year — and how it would handle no deal. Freed from EU rules, Britain would automatically revert to world trade, using rules agreed by the World Trade Organization. It works pretty well for Australia. So why on earth would it not work just as well for the world's fifth-largest economy?