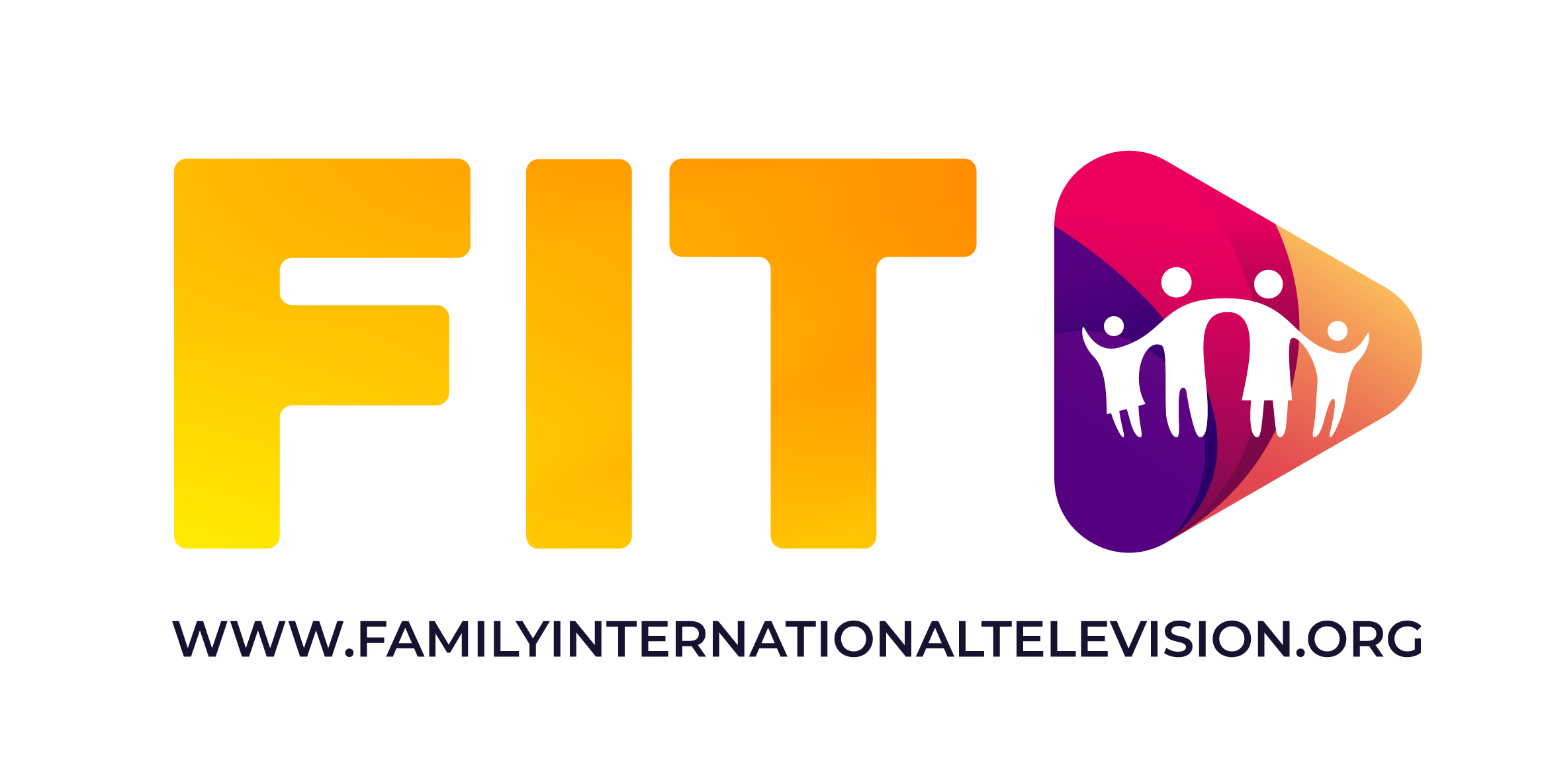 FAMILY INTERNATIONAL TELEVISION
Get fit. Keep fit, Stay fit. This is the only way to Promote and Sustain your own and your family's health. It's not sufficient just for exercise in a physical sense but it's about Body, Mind and Spirit.
It's essential for a happy and fulfilling life.
BODY
Physical fitness is important for many reasons. It helps us to maintain a healthy weight, reduce our risk of chronic diseases, and improve our overall quality of life.
MIND
Knowledge and a good Education are important for our development and knowing where to go for TUT - The Truthful Unbiased Truth.
SPIRIT
Spiritual fitness is just as important as physical fitness and Education - It can help us to cope with stress, find meaning in life, and connect with Someone much bigger than ourselves.
Of course, it's not always easy to find the time to get FIT but it's important to make it a priority, even if it's just for a few minutes each day. The benefits are worth it.
Watching Family International Television is actually healthy for you in Body, Mind and Spirit.
We love to hear from you so that we can help each other - We Are A Family.
Therefore, these are our contact details (We Don't Hide Them Unlike Many Others)
Telephone
UK: 0044 798 555 9417
Spain: 0034 617 814 930
Email - [email protected]