Pakistani court overturns death sentence for Christian woman in blasphemy case
Posted On :
---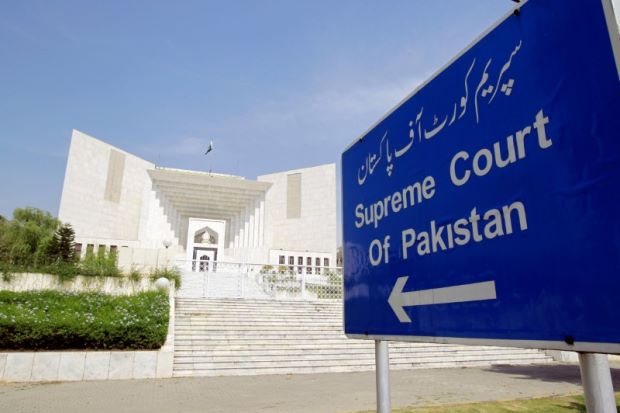 ISLAMABAD (Reuters) - Pakistan's Supreme Court on Wednesday overturned the conviction of a Christian woman sentenced to death for blasphemy against Islam's prophet, ordering her to be freed if she was not accused of any other crime.
Chief Justice Saqib Nisar overturned the conviction by the Lahore High Court that had sentenced Asia Bibi, a mother of four, to death in 2010.
Her case has outraged Christians worldwide and been a source of division within Pakistan, where two politicians who sought to help Bibi were assassinated.
A hardline Islamist party has threatened street protests if Bibi were to be freed or her sentence reduced.